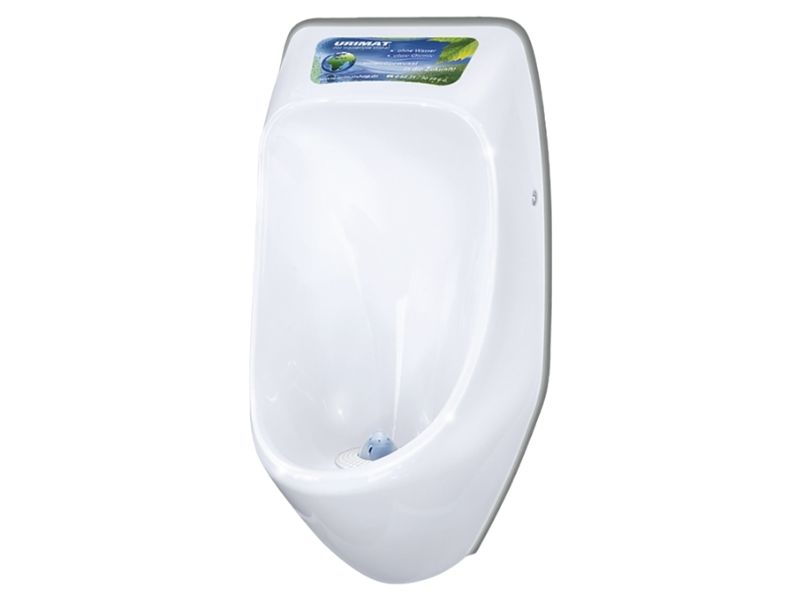 The ECOplus Waterless Urinal
Imagine saving up to 100,000 liters of water annually and reducing your business' carbon footprint by 17.5 kgs per year, per urinal? Now imagine no foul odours? That's right, a waterless urinal that is designed to combat odour and bacteria.

The urinal features a special trap that kills odour causing bacteria and neutralizes uric acid, which corrodes plumbing if left untreated.
The Leader Dryer
Conscientiousness regarding germ spreading and prevention is more important than ever. The Leader dryer features hospital-grade far UV-c light which kills pathogens after the dryer is used.

It's the quietest dryer on the market at 68 dB and features a removable water drip tray to help avoid mildew buildup. And, if you're still offering paper towels you can save over $3,317 annually.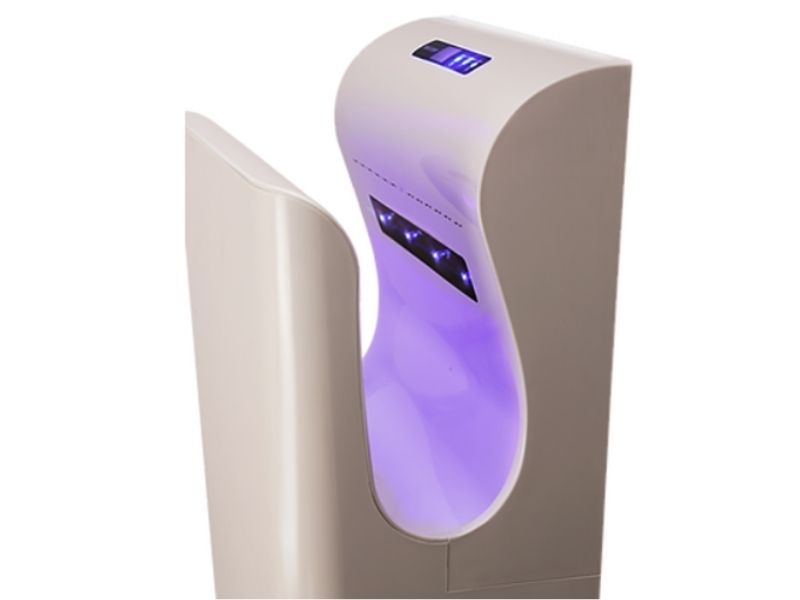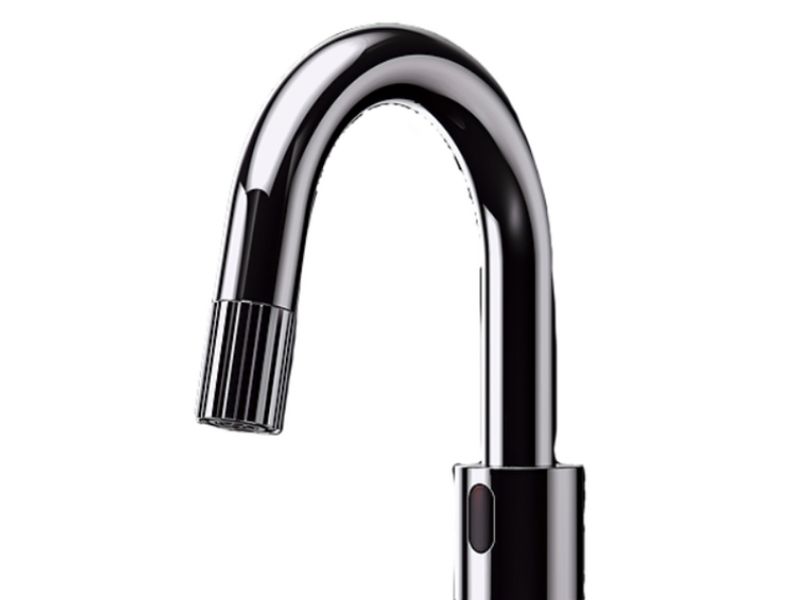 The Agion Touchless Faucet
The Agion touchless faucet features embedded silver filaments which help destroy water-borne bacteria. Water-efficient with up to .5GPM - 1GPM saving and 70% water savings over traditional faucets.

For added savings, this faucet atomizes water and mixes it with ambient air to provide a tepid feel. That's right! A faucet that makes cold water feel warmer. Smart!